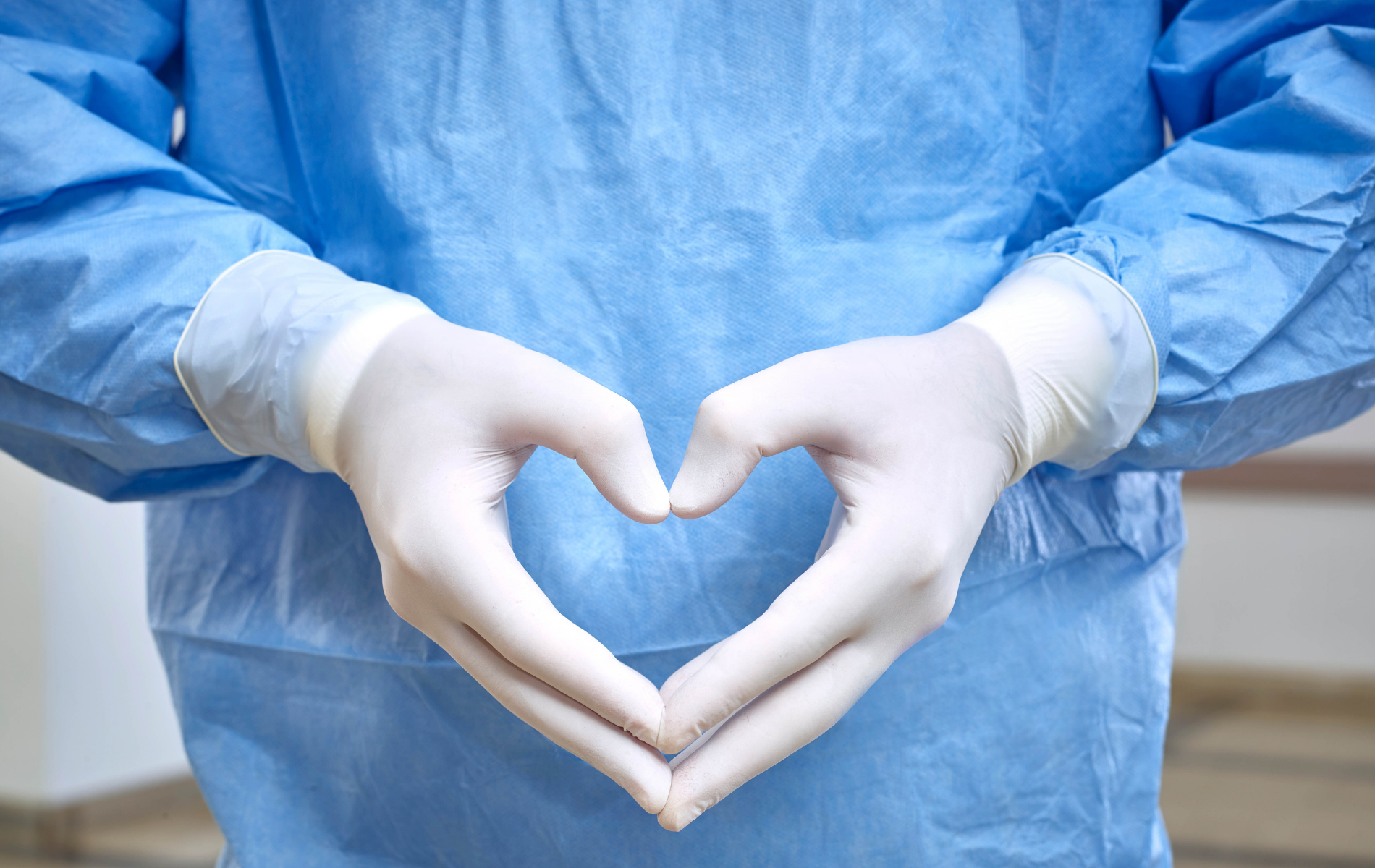 Give where the need is greatest - general donation
Donate now
Your support will make a real difference. Please choose an area for your gift above (this will open in a new browser window).
If you would like to donate over the phone or via post, please contact us on 1800 281 288.
St John of God Foundation is a registered charity. Your donations directly support health care areas of need that have the greatest meaning to you.