St John of God Foundation is a not-for-profit registered charity raising vital funds for innovations in health care with the greatest potential to improve clinical outcomes and quality of life for patients and their loved ones.
Every story of human impact – from new cancer treatments to breakthroughs in medical research – has only been made possible thanks to the generosity and compassion of people like you who share a vision of transforming health care for humanity. Please donate below to support the very best health care for the people you love.
We are incredibly grateful for your donation
By proceeding with this donation, you are agreeing to our Privacy Policy. If you would prefer to donate over the phone or mail, please call us on 1800 281 288.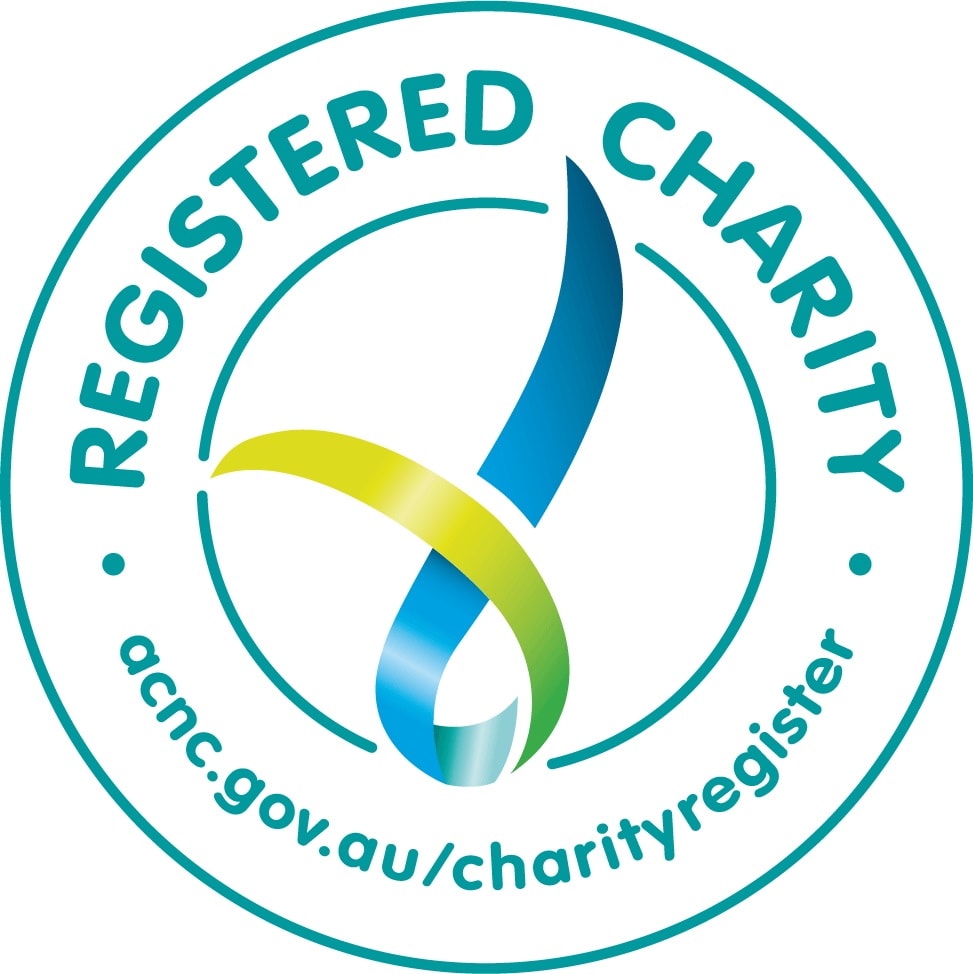 St John of God Foundation is a registered charity. Your donations directly support health care areas of need that have the greatest meaning to you.