Your generous donations enable St John of God Foundation to support transformational health care for patients in their time of need, through St John of God Health Care.
The impact of your generosity
Hearing the news that I only had 12 months to live was shocking - Alex Marshall
You can support people like Alex through our life-changing health initiative, Gifts of Hope. 
Read more
"It is a privilege to acknowledge and celebrate the impact of donor support and the dedication of frontline caregivers, and how together, we are transforming health care in our communities."
- Bianca Pietralla, CEO St John of God Foundation
Watch video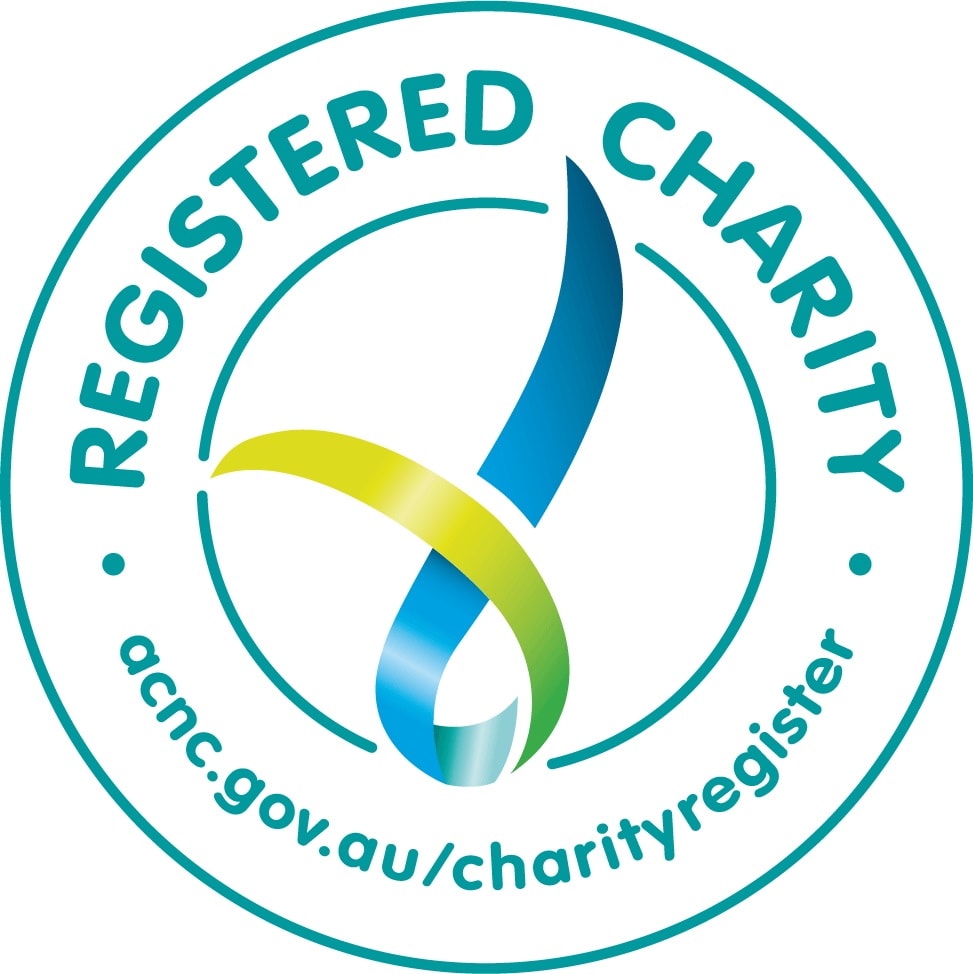 St John of God Foundation is a registered charity. Your donations directly support health care areas of need that have the greatest meaning to you.