Donations help breast cancer patients at St John of God Subiaco Hospital to spend less time in hospital with new technology
The state-of-the-art Intraoperative Radiation Therapy (IORT) technology, acquired by the hospital in 2020, delivers a one-time targeted dose of radiation during surgery, meaning eligible patients can avoid spending up to six weeks receiving traditional radiation treatment.
With approximately 20 procedures now taking place each month, that makes up a collective 120 weeks that patients could spend at home in recovery, rather than undergoing standard treatment.
By dramatically reducing treatment time and minimising side effects, patients can spend more time and effort focusing on their recovery and can resume daily activities sooner, which can help to bring back a sense of normality.
It also offers significant benefits to women working full-time and rural patients, who previously had to arrange and pay for accommodation for extended periods of time when coming to Perth to receive treatment.
IORT is a wonderful example of the significant impact our generous donors, including the Carcione Foundation and others, have made to support life-changing treatment for West Australians diagnosed with breast cancer.
To find out more about supporting advanced cancer care at your local St John of God Hospital please contact us.
Watch the video below to hear from our first-ever IORT patient Debra, and read her heartfelt message of thanks.
Our very first IORT treatment (7 News Perth)
Your nerves come over you a little bit, and you think to yourself, what will this mean? To have it [treatment] just one time, I mean, it's amazing. - Debra Strauss.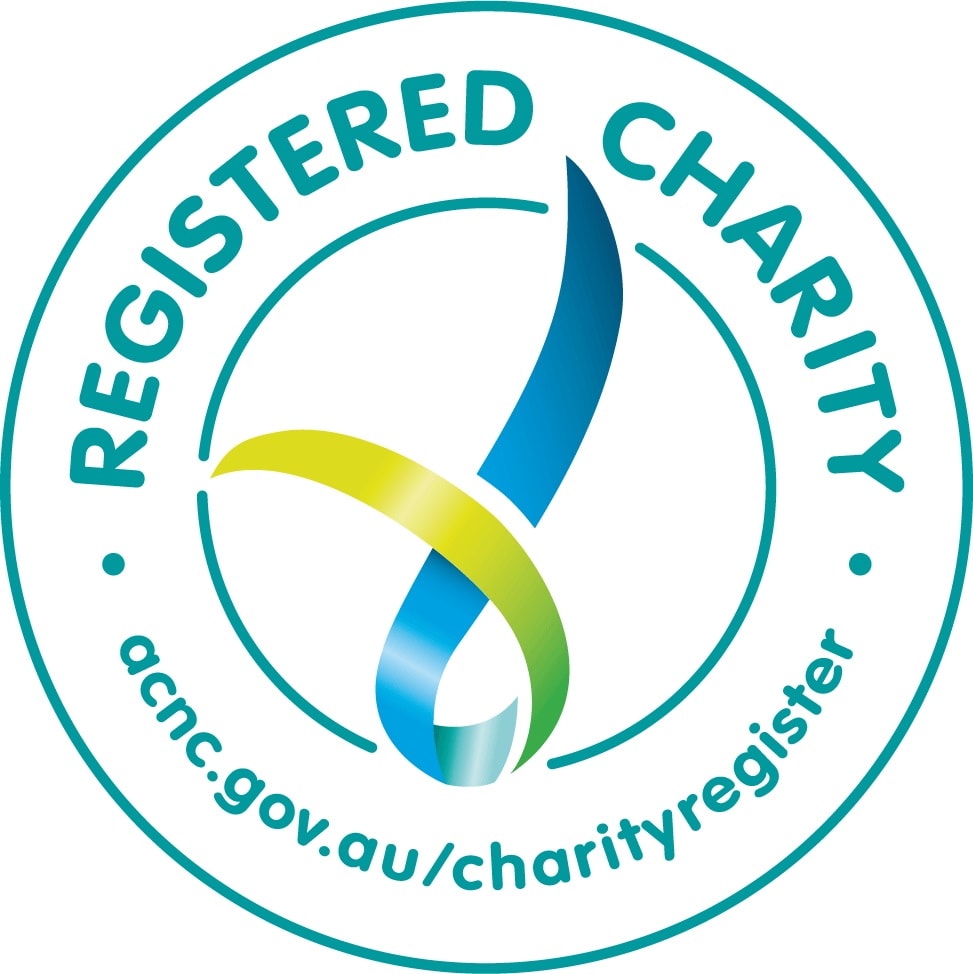 St John of God Foundation is a registered charity. Your donations directly support health care areas of need that have the greatest meaning to you.